The horses
The geldings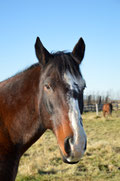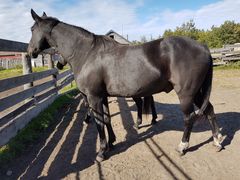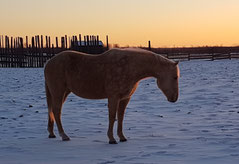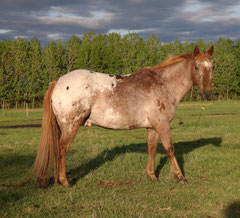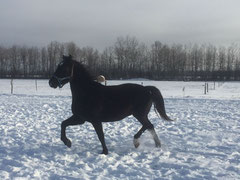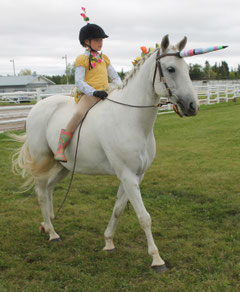 The mares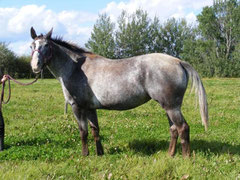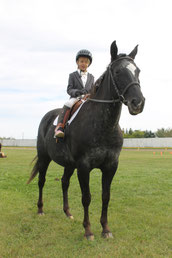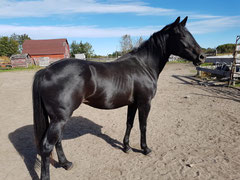 The Minis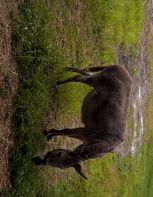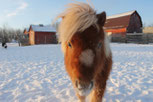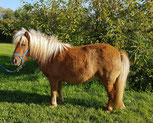 The minis are my family's effort to downsize the livestock at Winning Ways. ;>)
Dharma was a birthday present a few years ago and this summer her diet was actually working and she had slimmed down. Missy arrive in 2015 with no word that she might foal the following spring but she did. Mr Big is a comical little character and we have tried very hard not to allow him to become spoiled.  All three minis are used for Horsemanship and EAL.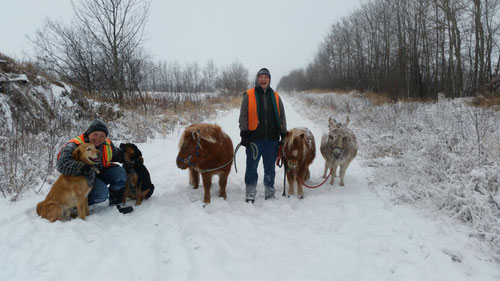 This is a listing of the minis and horses at Winning Ways
If you would like to know more about each equine please go ahead and check out the Power Point which contains specific information for each equine.
2017 Horse List.pptx
Microsoft Power Point Presentation
12.6 MB